Vishwasth clinic has been setup to provide patient-oriented, evidence based care to patients. Our goal is to provide care that is patient centered with ample time for the patient and the family to discuss and understand their diagnosis and the plan of care.
It has been setup by Dr. Ajay Kher who completed his MBBS from AIIMS and then trained in the US, including Harvard University.
Read More

General Physician
Diabetes, High Blood pressure, Fever, Cough

Hematology
Blood Specialist- Anemia,Thalassemia, Platelets, Bleeding, Lymphoma, Myeloma, Leukemia

Urology
Laser Surgery of Prostate,Renal Stones, Laparoscopic Surgery, Kidney Transplant

Nephrologist
Kidney Disease, Dialysis, Kidney Transplant

Gynecologist and Obstetrician
Pregnancy and Its Complications, Adolescent Gynecology, All Gynecology problems, Laparascopic or Hysteroscopic Surgery

Cardiology
Heart disease, Arrhythmia, Heart Attack (MI)

Orthopedics and Joint Surgeon
Knee pain, Back pain, Shoulder pain

General Surgeon and Laparoscopic Surgeon
GallStone, Appendix, Hernia, Piles/Hemorrhoids, Wounds, Ulcers

Pediatrician
All child diseases and vaccinations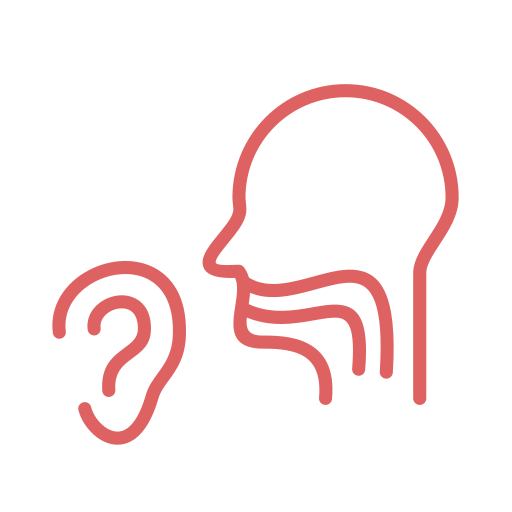 ENT Specialist

Dietician
Meet our Team of Specialists
.